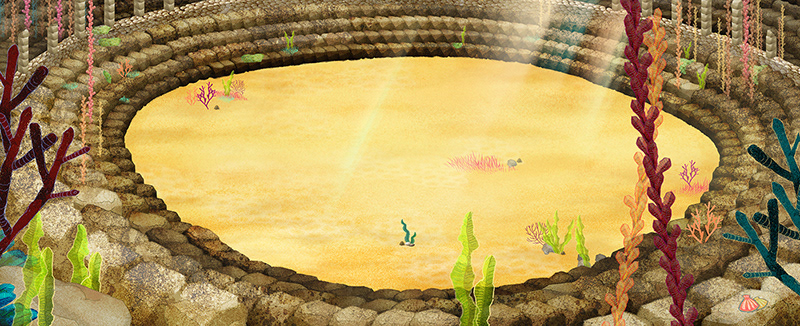 Ilustración de fondos y personajes realizados para el programa infantil 

La vuelta en cuento

 del canal Paka Paka en el que Nikola, su nieta Cata y su perro Boris emprenden un viaje en velero por Latinoamérica.
Backgrounds and characters designed for children tv program "La vuelta en cuento". Nikola, his granddaughter Cata and their dog Boris go on a sailing trip around Latin America.